Large Classic Leather Tote - The Lexington
Lined with

Turquoise

Suede
You know what doesn't make sense to us: having a flimsy everyday bag. A tote bag is one you want to have at

your side more often than not, so what is the deal with making totes with flimsy material which inevitably

decay? This is why we are so excited to offer the Lexington Tote. Made with vegetable tanned 6oz Lattigo

Leather, marine grade thread and nickel plated brass hardware, this is a tote you can hold onto at least 100

years- as is guaranteed by the Copper River Bag Co name.

Of course, our tote bag just isn't a snazzy sack to haul around your books and groceries- although it can be

either of those things. It is a luxury bag with fantastic features that make it a versatile bag. It comes with a Key

Fob w/ a Trigger snap attached roomy interior thanks to the handmade cut of the bag. If you want to invest in a tote, don't disappoint yourself

by choosing anything other than the Lexington Tote.
Product Details:
* Vegetable Tanned 6oz Excel Napa Leather
* Water resistant and designed to withstand the elements
*

Lined with tough pig suede

for added strength and unmatched durability
* Wide open main compartment, Roomy interior
* 1 inside cell phone pocket
* Lattigo Leather Handle
* sewn with heavy duty marine grade thread
* Light weight yet extremely durable
* Handmade in the USA
Dimensions: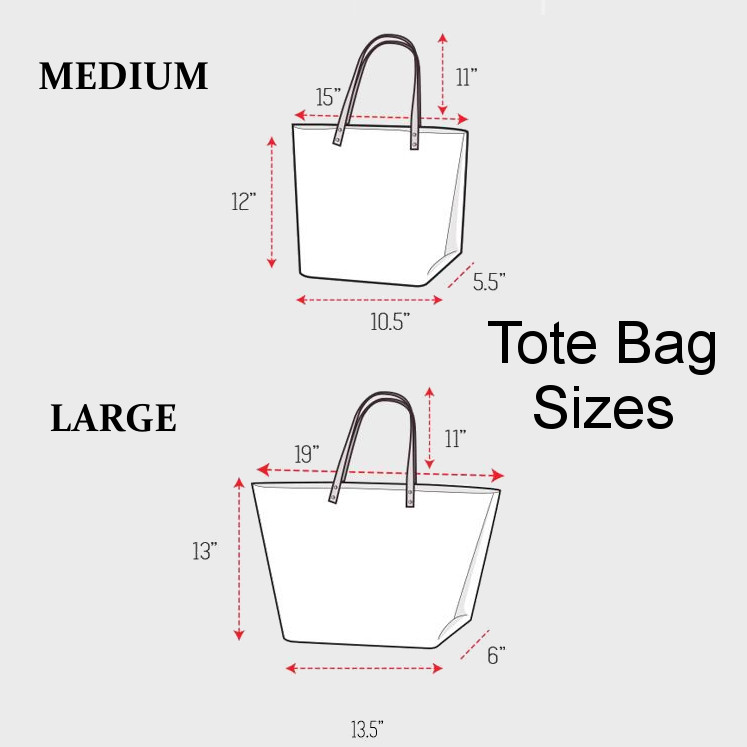 We believe in our leather, thread and craftsmanship so strongly that we warranty every one of our Leather Bags against defects in workmanship for 100 years. Please note: Your bag is made using the best full grain leathers available. Leather holds it's own character and no two bags are the exact same. Even the color can be different like the different shares of hair color in a group of people. Each an every leather hide is inspected for defects prior to cutting and every bag is inspected post production. The marks, scars, color variations and abrasions you may see on your bag are natures beauty marks NOT defects. This is what give a Copper River Bag that WOW factor and why you will be complemented on your bag by strangers everyday.