UK Guest Blogger Lizzie Davey on 9th Dec 2015
Tis the season to be jolly, right? Or maybe it's the season that comes hand in hand with stress for you. Not to worry. We here at Copper River Bag Co have worked hard at making our products available to you with extra special prices as well as thoughtful designs.
The holiday season is supposed to be a fun time of year to spend with family and friends, but it can often turn into a stressful few weeks that feels rushed and relentless.
Again. Don't worry!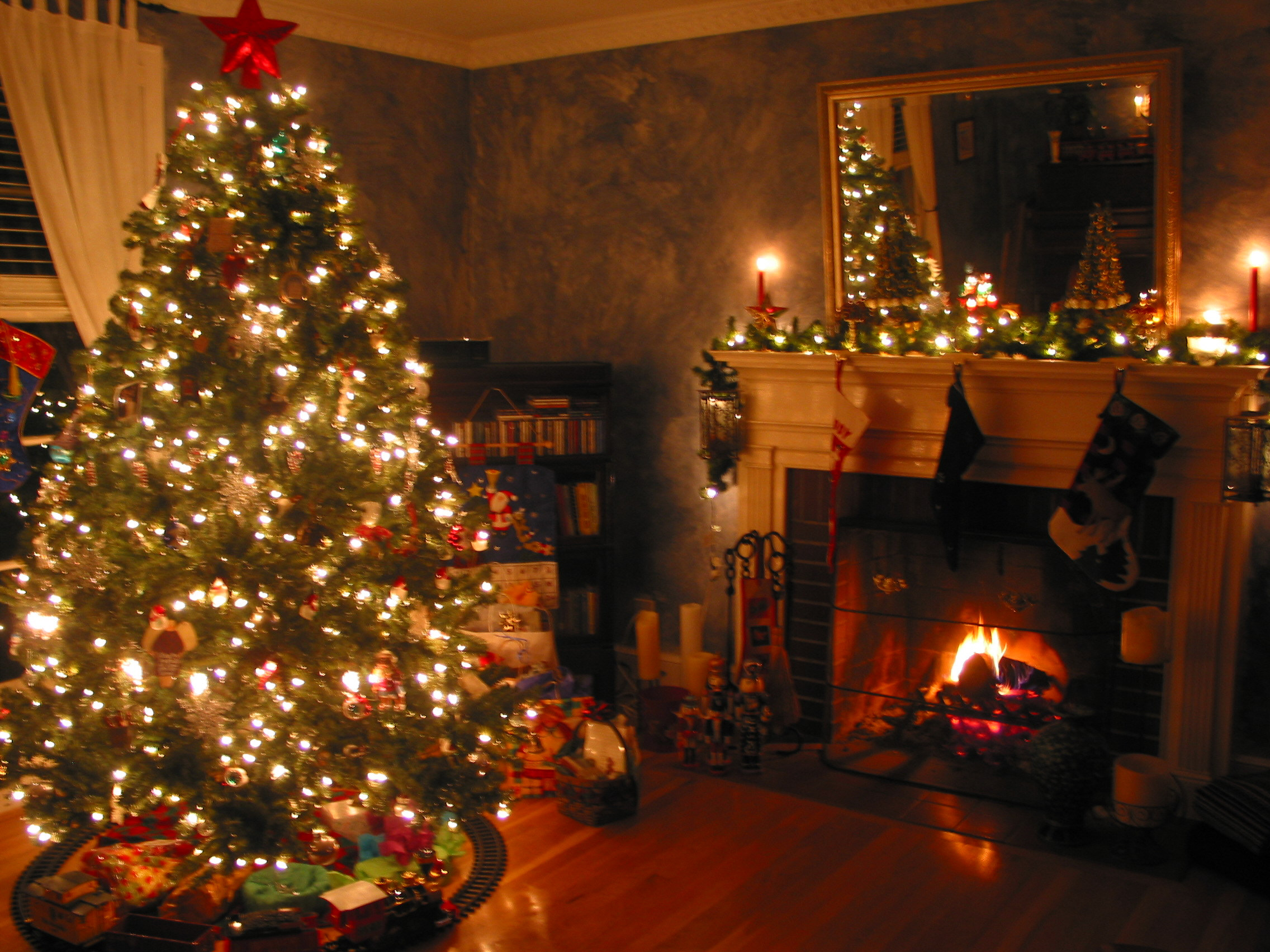 Know Your Timings
There are so many deadlines we have to keep to during the holiday season, from remembering to order our online gifts in time to picking up the turkey before it's too late.
It's worth noting down what deadlines are looming for you, so you can hit them all without running around at the last minute. It's also worth noting when post offices and grocery stores will be busiest (usually from 4.30pm onwards as people start trickling in after work).
Keeping stress at bay involves steering clear of long queues, so there's a certain amount of planning that needs to go into your errands so they run as smoothly as possible.
You can always keep a pocket notepad with you at all times with a list of deadlines and things to do pencilled in. Our burgundy leather pocket notepad is perfect for this.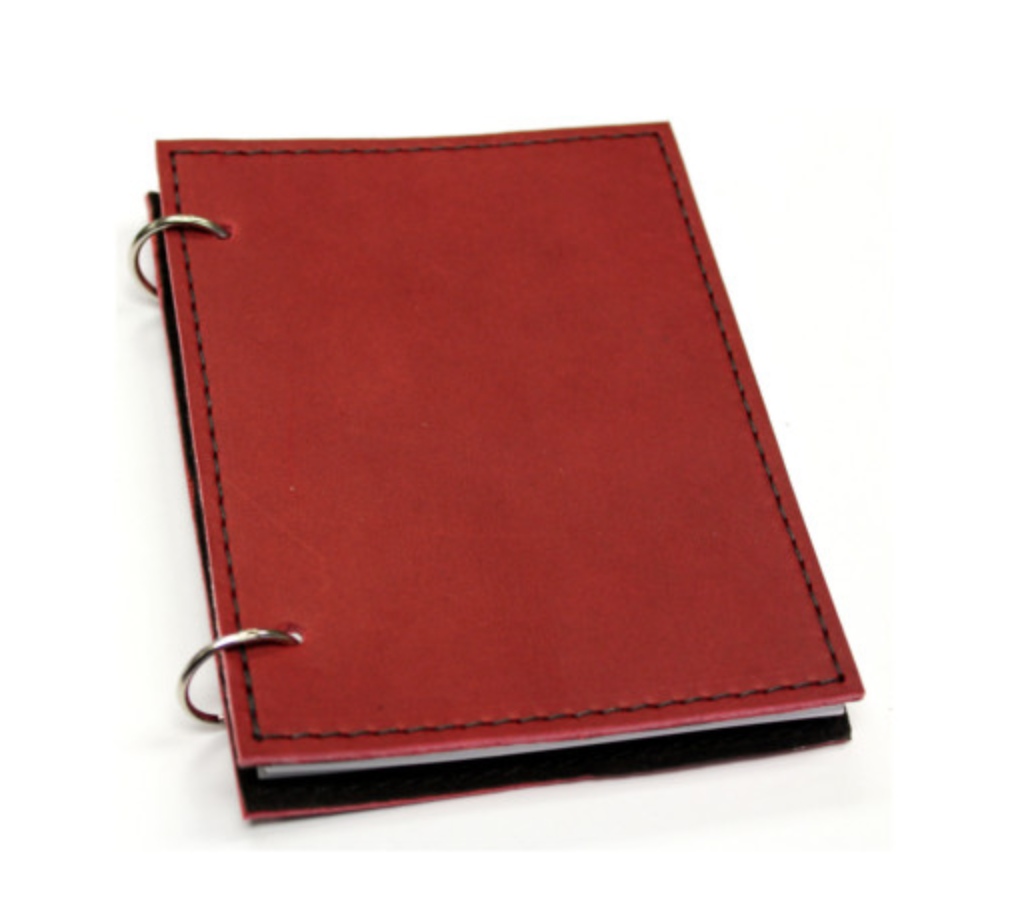 Take Some Time Out
Spending days on end with family can get tiring after a while. I mean, this is the time of year we spend the most time with them, so there are bound to be ructions and arguments – it's Christmas, after all!
To keep tensions at bay you can always take some time out. Head to the shop or simply go for a drive if you feel like everyone is getting on top of you. This is a great time of year to go for a walk and recharge in the chilly winter air, so do whatever you have to.
You can keep all your personal items in a brown leather utility pouch so you can just pick it up and leave when things start getting hectic.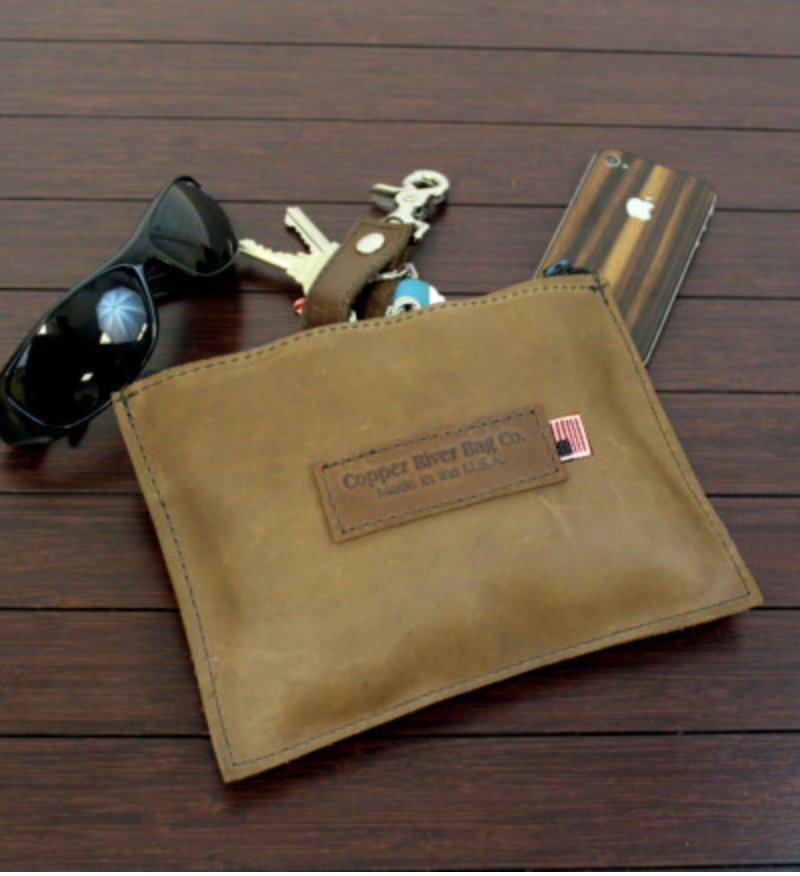 Keep Little Ones Occupied
Little ones absolutely love the holiday season, but this also means they're likely to get a little lively as Santa's arrival date looms closer.
If you've got a schedule full of cooking, cleaning, and entertaining family, you'll want to keep them busy at all times. Plan some activities in advance, or give them a gift early that they can play with to keep them occupied.
Our leather tic-tac-toe travel set is great for keeping younger members of the family entertained on a long drive to relatives' houses, and it can even double up as a snazzy present if you've forgotten to pick one up for a late arrival.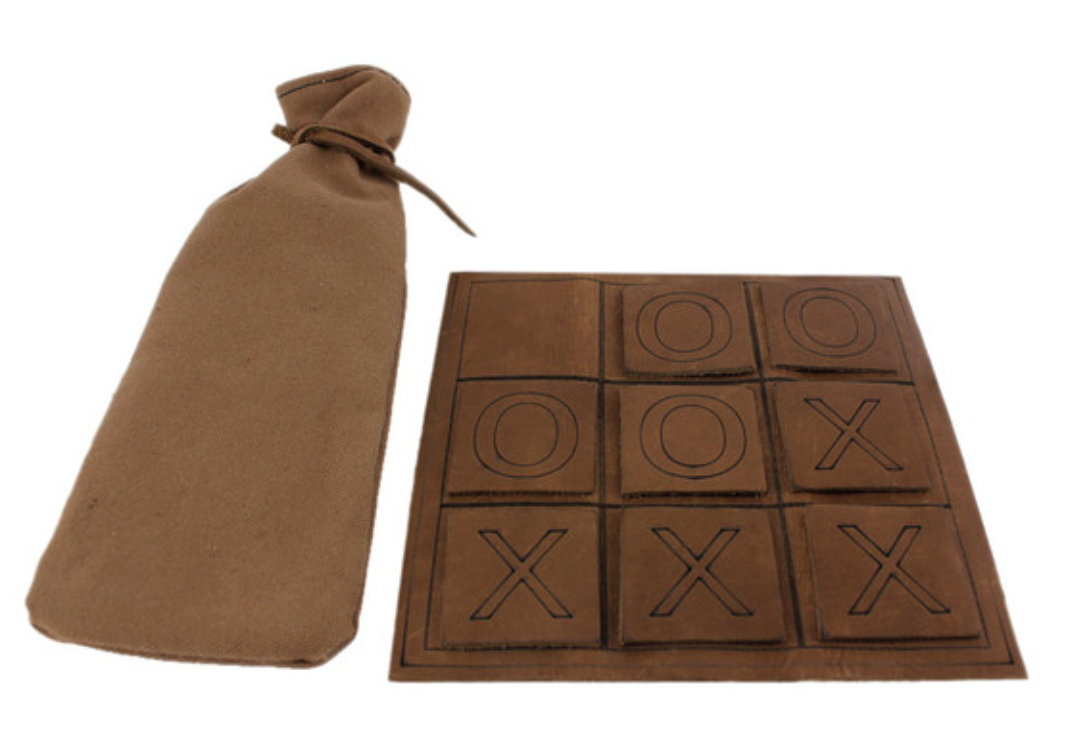 Fly Lightly
Are you one of the thousands of people who's catching a flight to spend the holiday season with your family?
To avoid delays at baggage reclaim, try taking just a carry-on with all your stuff in. Instead of buying large, heavy gifts for people, get them gift cards instead, so they can choose their own present, and whittle down your belongings to the necessary essentials.
Need a decent carry-on bag? Our Dublin leather backpack is the perfect size, plus its vibrant colour gives it a pop of festive cheer.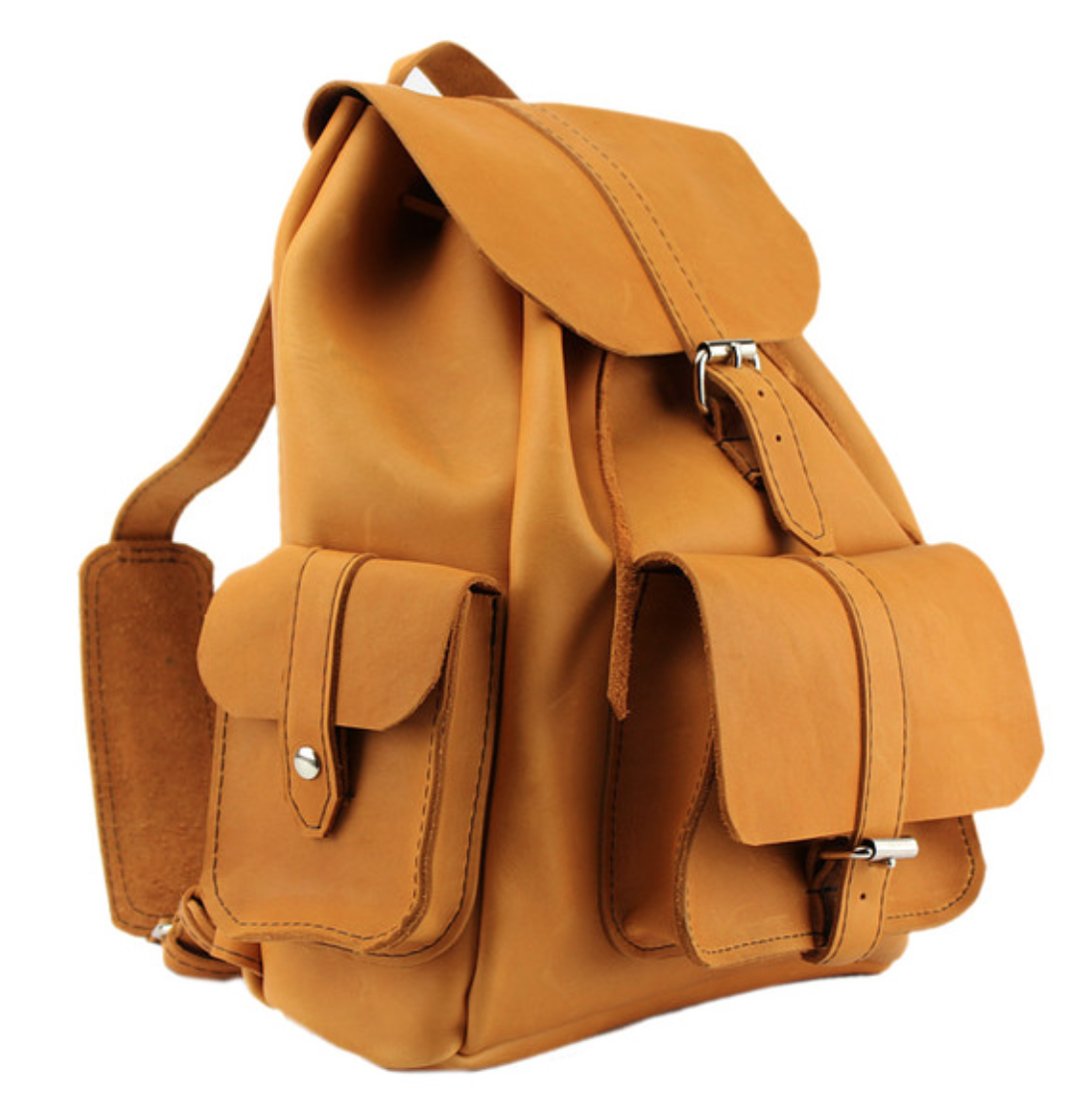 Make Memories and Enjoy
Often we're so busy worrying about all the things we have to do during the holiday season that we forget to sit back, enjoy ourselves, and relish the time we spend with loved ones we rarely see.
Make the most of your memories by remembering to take your camera to capture all the special moments (arguments and all!). Our Ashbury Napa camera bag is ideal for keeping all your camera equipment tidy and together.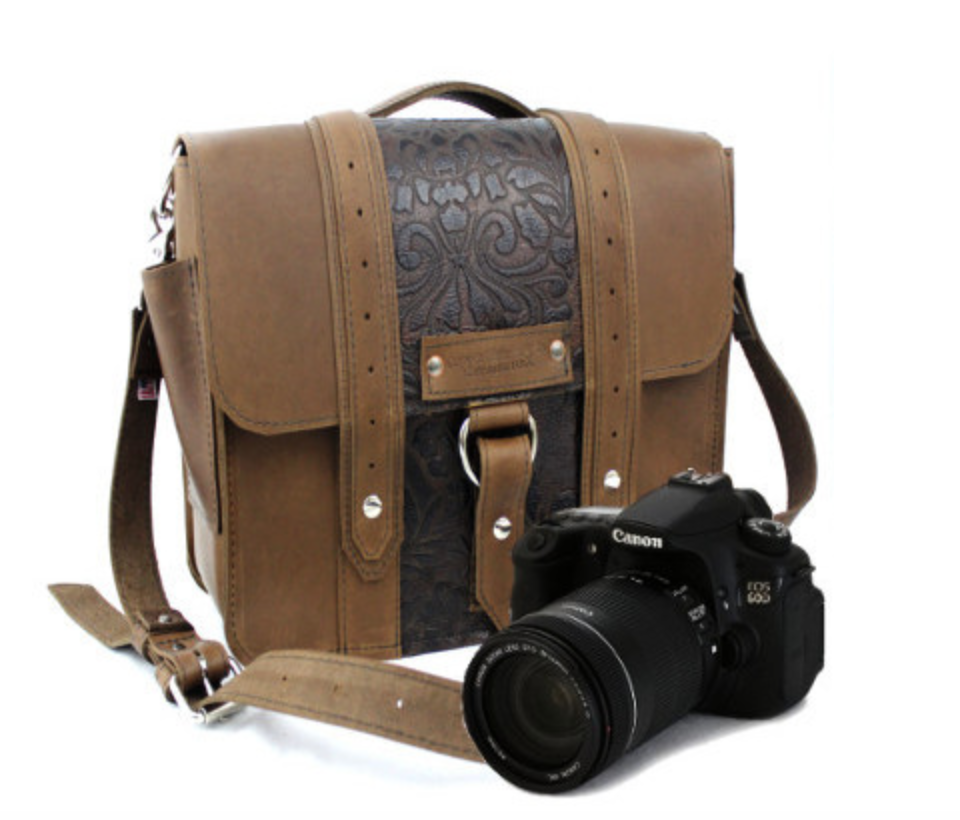 The holiday season is one of the most special times of year, when we can take time away from work and the stresses of daily life and revel in the charm of Christmas. We can spend time with our family and friends, indulge in huge amounts of food, and play fun games until the early hours of the morning.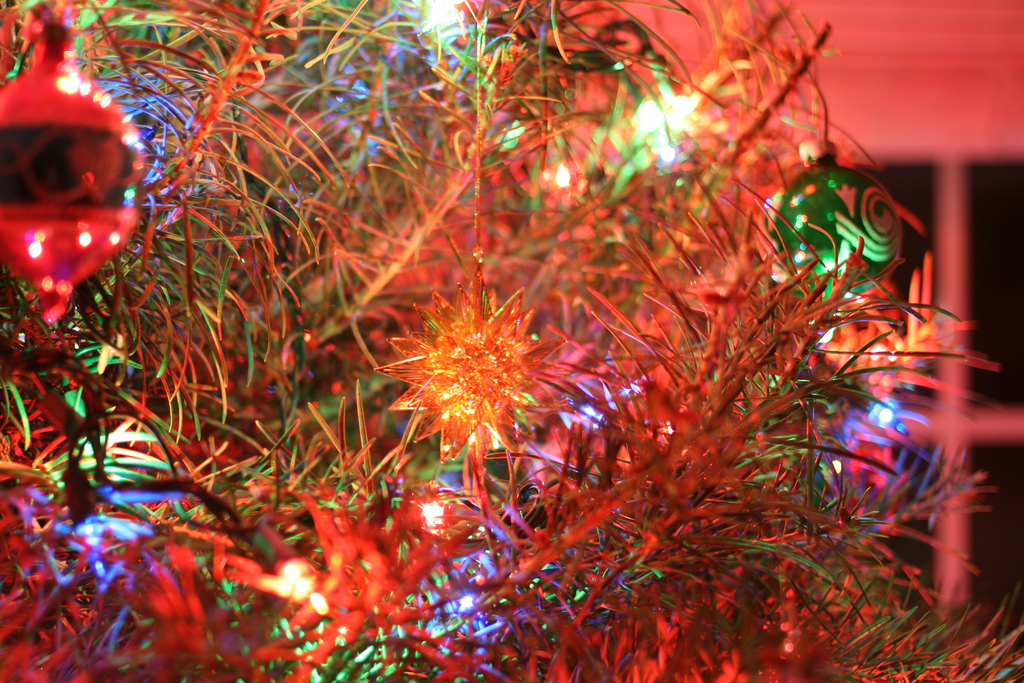 With these really easy tips, you might just have the best Christmas yet!
Some Quick Links To The Products Featured In This Article: