Lizzie Davey for Copper River Bag Co on 18th Jul 2015
How easy is it to travel to the UK? Is it just London or is there more to see? What is this fascination with tea all about? The answers to these pressing questions are tantamount to a successful trip to the United Kingdom.
Don't forget to say hello to the Queen!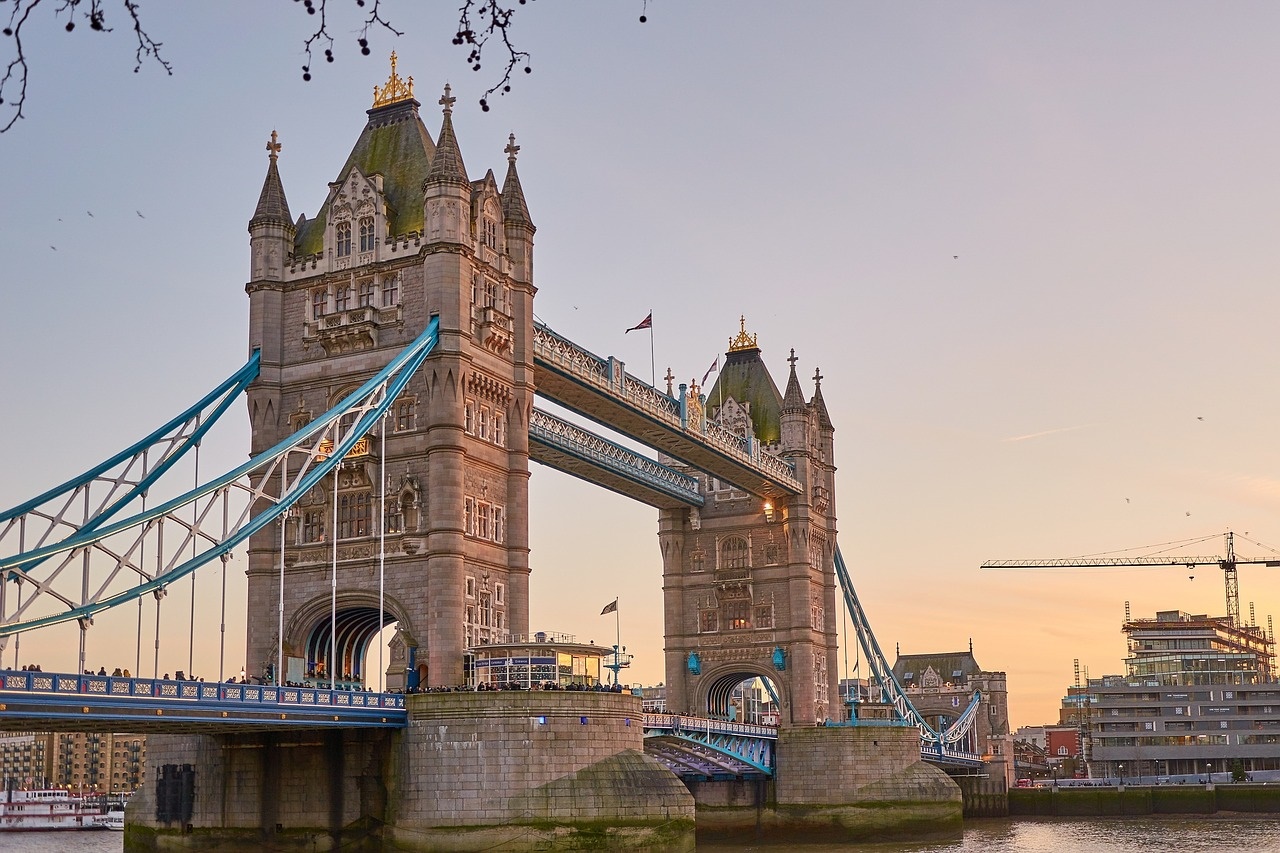 Visa Stuff
If you're traveling from an English speaking country you can easily pick up a tourist visa on arrival. This document grants you up to six months in the UK, during which time you can explore all the major attractions and get to know the quaint personality of each region. It's a little trickier if you're looking to work in the UK. To do this, you'll have to go through Immigration Services which is a lengthier and more complicated process than accessing a tourist visa.
There is Life Outside London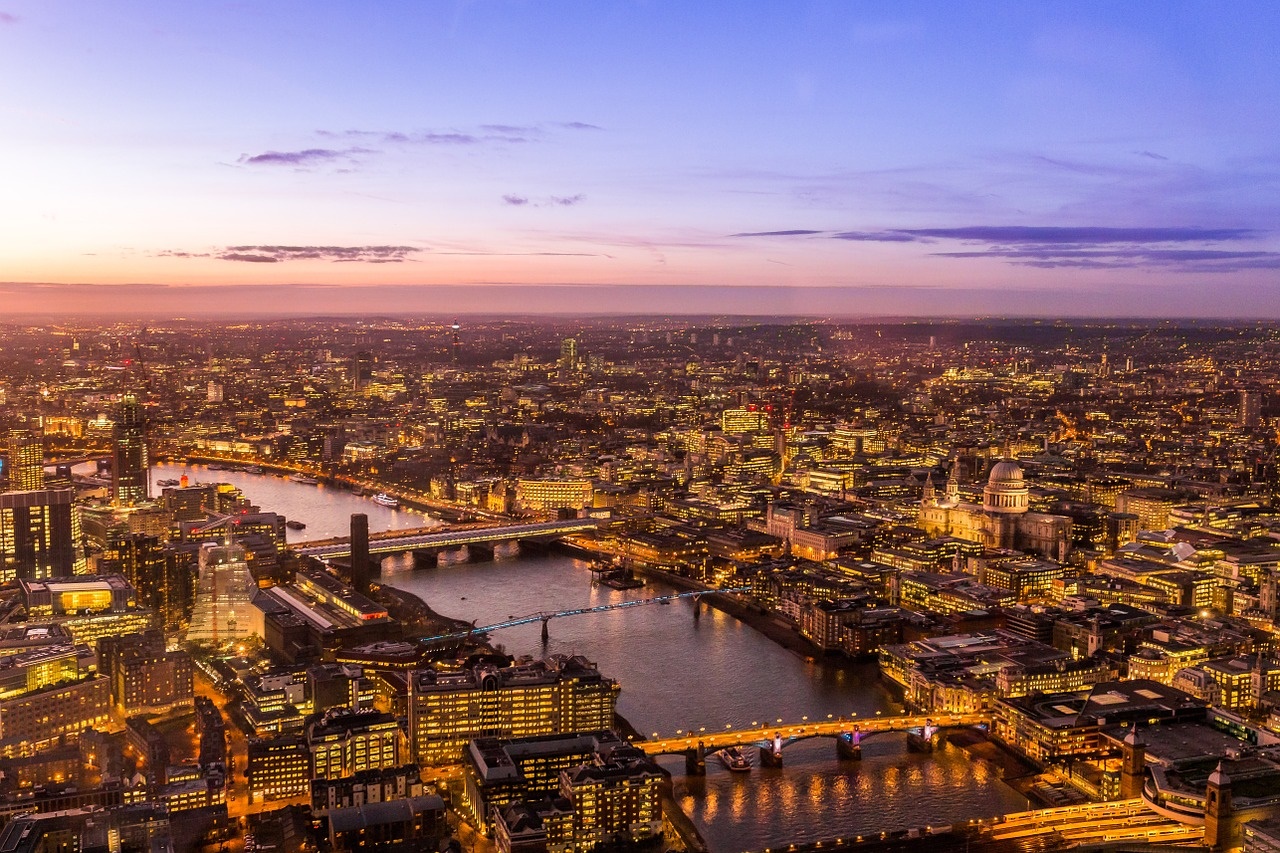 Too many travelers arrive in the UK believing that London is all it has to offer. This is so far from the truth it's almost laughable. Sure, London is home to the Queen and some seriously iconic landmarks, but venture outside of the capital and you'll stumble upon the heart of Great Britain.
From the Big Smoke you can head south to the coast, where Brighton boasts post-card scenes of old English pebbled beaches and vintage shops. Head east and explore the plush county of Kent, with its highly-concentrated selection of traditional pubs and its penchant for cricket.
To the west of the country, Cornwall and Devon offer surf paradises and rural countryside that's quintessentially English. North? There's the bright lights of Manchester, Newcastle, and Liverpool.
And let's not forget Scotland, Ireland, and Wales like most people do. These countries are an important part of the United Kingdom, and each one serves up its own attractions. Scotland's famed for its exquisite landscapes and historic cities, Wales is known for its traditional farming lifestyle, and Northern Ireland basks in centuries-old stories made even better by the friendly locals.
The Obsession With Tea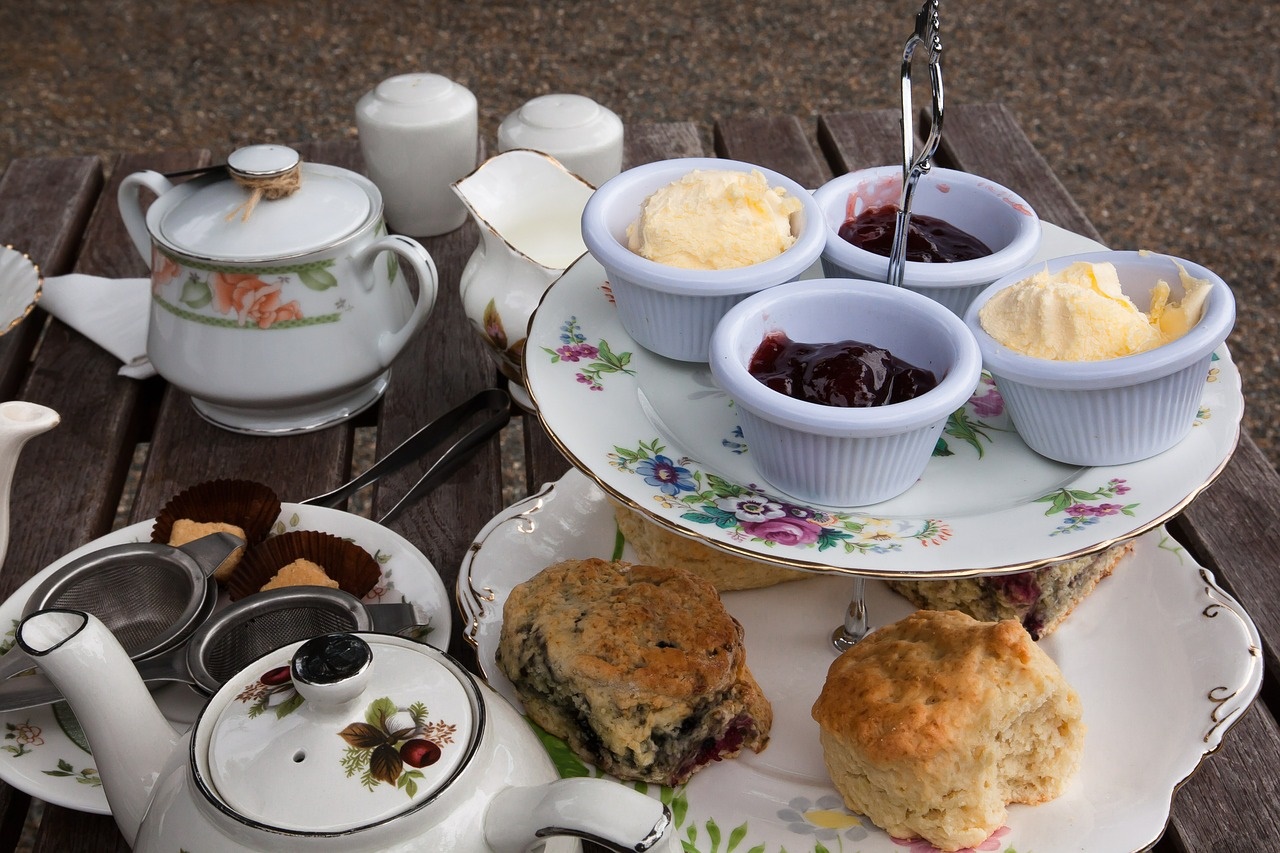 It's not a myth. Tea is the lifeblood of the UK and, if it were suddenly to be taken away, the country would fall apart. Tea is the answer to everything: a bad day, good news, aches and pains, and anything in between.
But there is something that needs to be cleared up.
Tea isn't reserved for the afternoon. It can (and is) drunk throughout the day. The confusion arises when the terms "afternoon tea" and "cream tea" are thrown around. These are two completely different pastimes. Afternoon tea refers to a posh snack at about 4pm, usually accompanied by cucumber sandwiches and bite-size cakes. Cream tea, on the other hand, refers to an afternoon treat of tea and scones with jam and cream. If you are unsure of the best regions for the best teas check out Afternoon Tea.
Pub Culture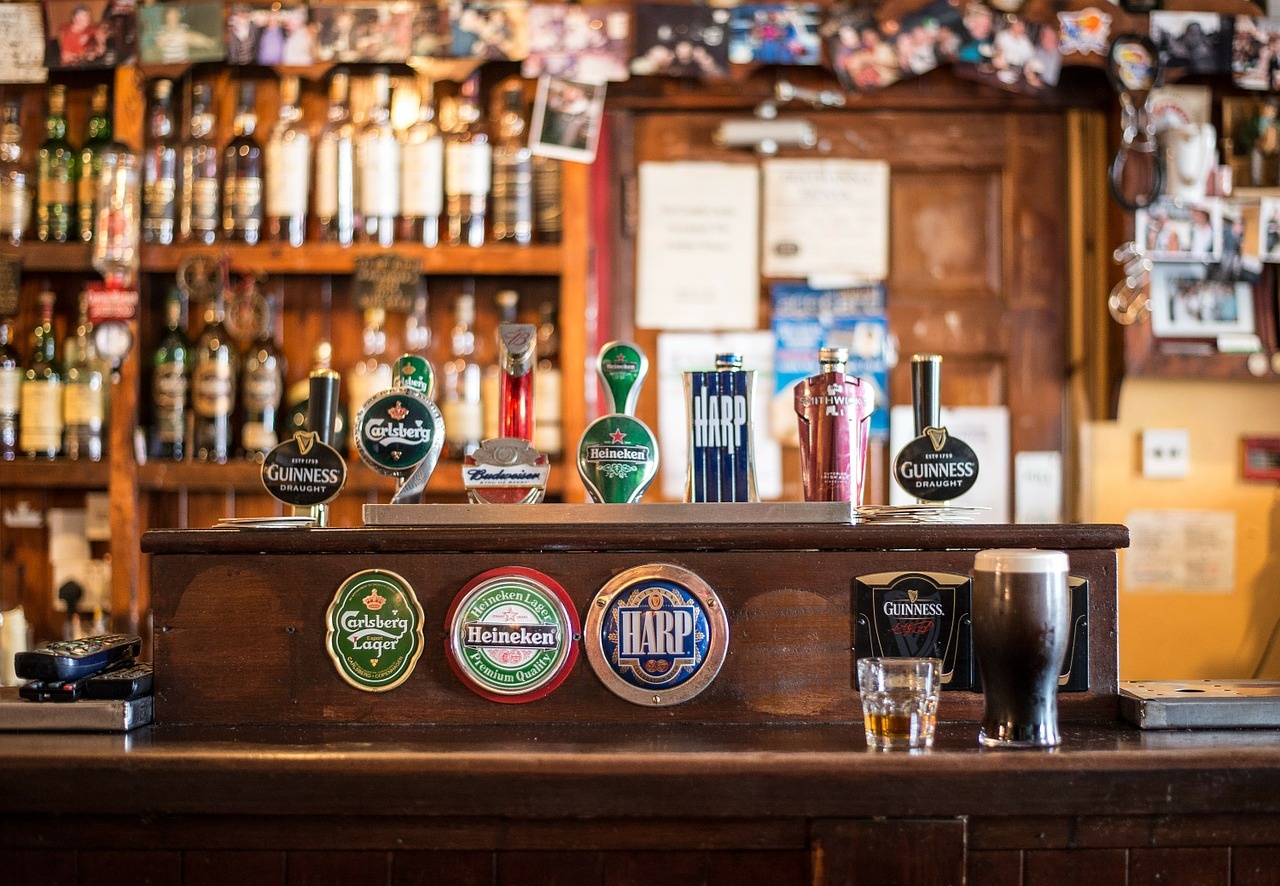 Pubs are kind of like community meeting points in the UK. After work, colleagues gather in sunny pub gardens for an ale, beer, or glass of wine, but it's not necessary to order alcohol. An orange juice, coke, or coffee is perfectly acceptable.
To get along well with UK locals, join in with buying drinks in rounds and remember that everything is ordered at the bar. For reviews of the best of the best and all things pubs check out The Good Pub Guide.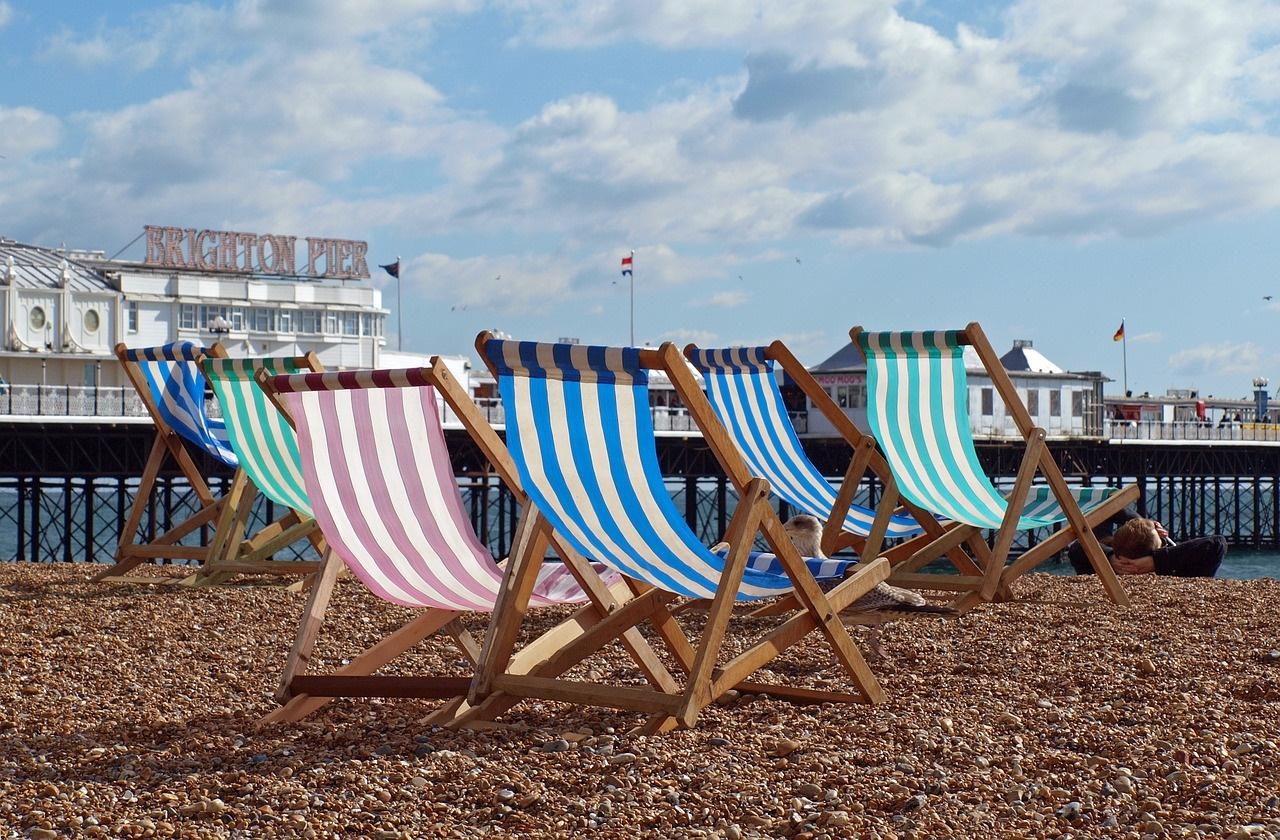 Etiquette and Customs
There are really only a couple of etiquette points that, if ignored, will get British people bristling.
Queuing: Firstly, let's talk about queuing. In the UK, queuing is considered a test of character. Under no circumstances should you push into a queue, otherwise you'll face the wrath of a thousand locals.
Escalator Positioning: It goes without saying that you should drive on the left, but when navigating tube stations or anywhere that has an escalator, be sure to keep to the right if you plan on standing still. You'll receive a few huffs and puffs if you block the left-hand side of the escalator from busy commuters and locals who always seem to be in a hurry.
Tipping: Tipping is considered good practice in the UK. In restaurants, it's normal to tip 10% of the bill price, and it's common to round up taxi fares. That being said, it's rare that locals tip lift operators, theater ushers, or bar staff, though you can offer to buy the latter a drink if you feel the service was exceptional.
You Will Fall in Love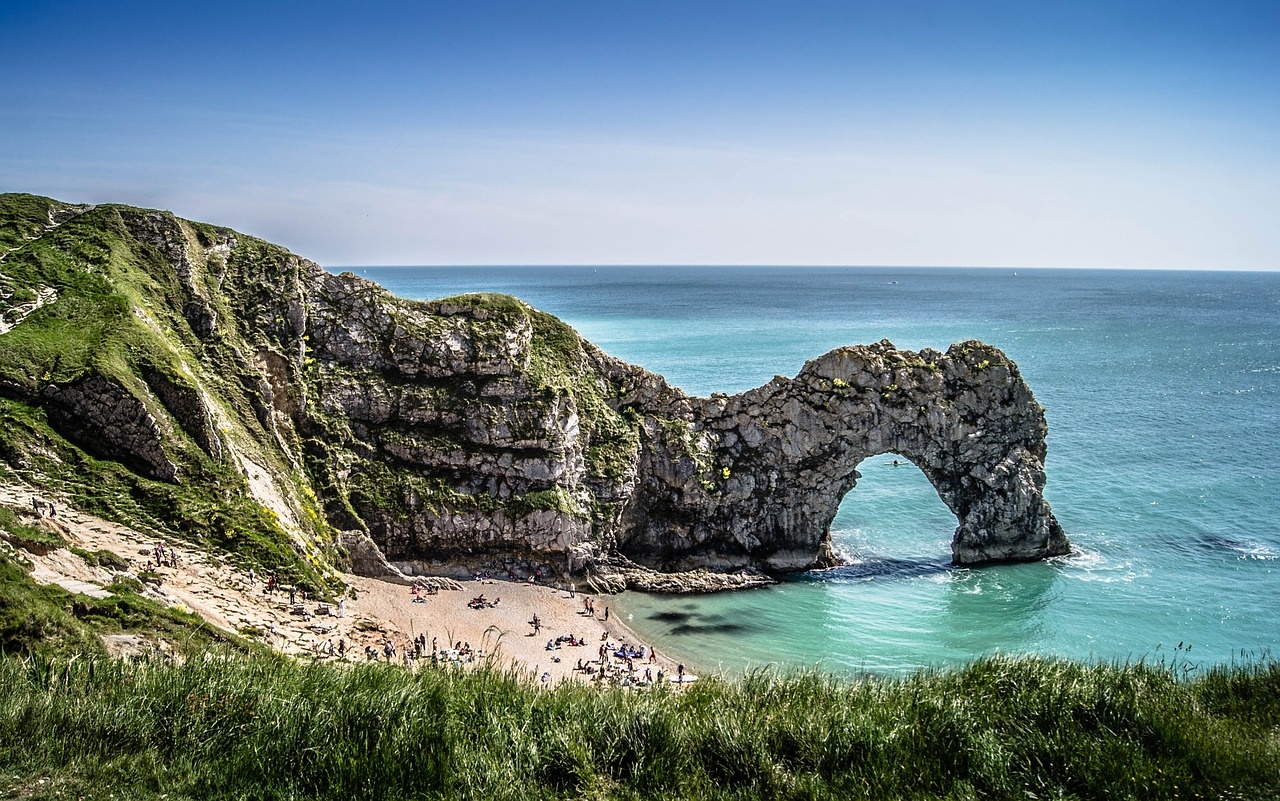 It's difficult not to fall in love with the UK's beautiful landscapes, friendly locals, and fascinating history. Whether you're exploring the big city sights of London or taking a relaxing retreat in Scotland, you will take a piece of the UK home with you.
Overall, to make your travel experience in the UK much more pleasurable, it is essential to have at least these three items:
1. Pub Guide - because, come now, we know this is the most important for travel.

2. Make sure you have a sturdy, roomy bag like the Dublin Backpack to hold your important papers, a jacket and a small umbrella as we know the weather is unpredictable in London.
3.No one wants to fumble around looking for things in the already stressful TSA line so have a handy Passport Wallet to keep your passport, cash and cards all in one place.