Lizzy Davey for Copper River Bag Co on 21st Aug 2015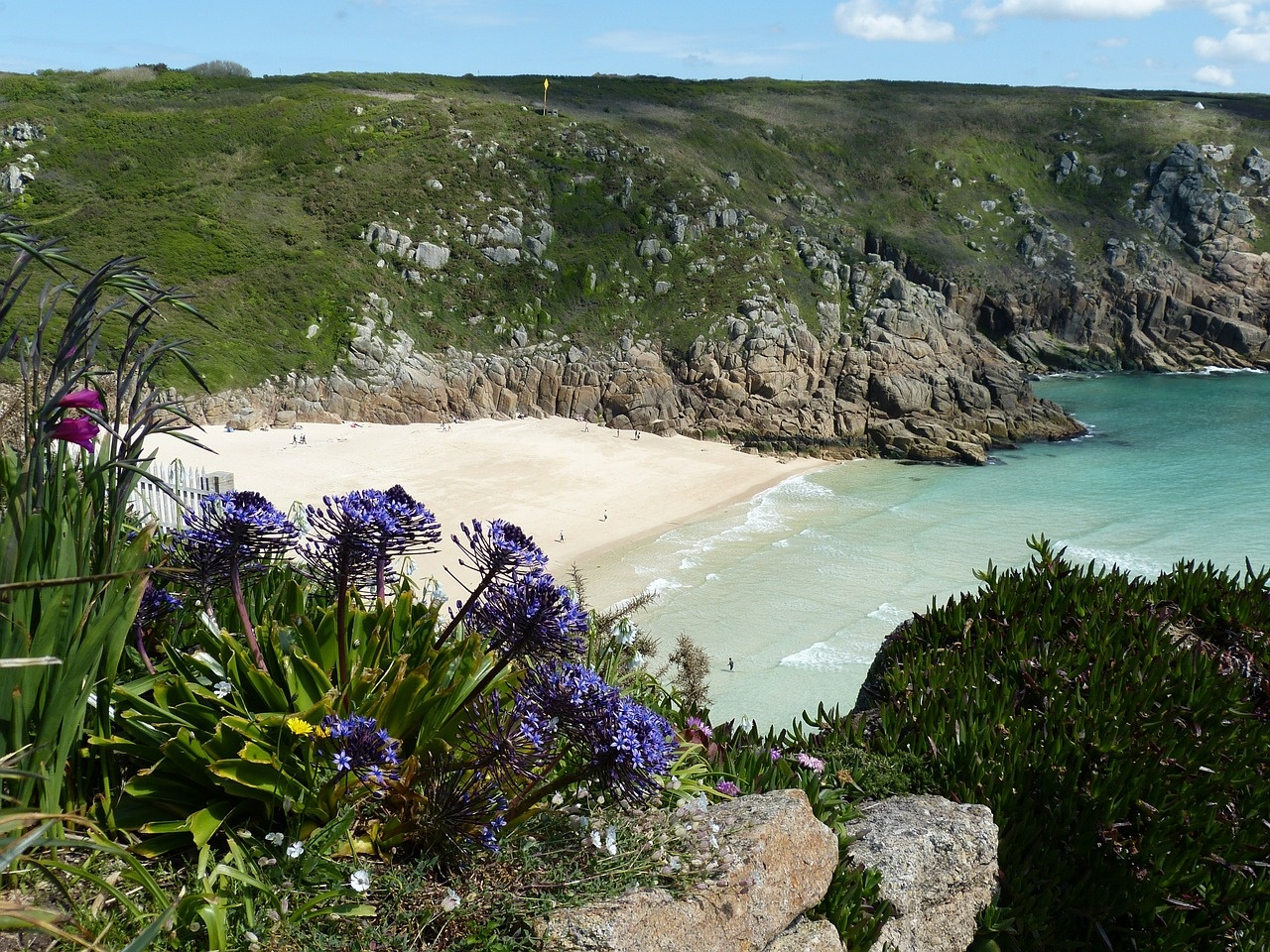 A scary number of people think England is just stuffy underground trains and royal palaces, but venture outside of the historic capital and you'll find a world that's often overlooked. From sweeping landscapes taken straight from a novel to glorious beaches that epitomize paradise, England is so much more than busy streets and tea-drinking suit-wearers. If you're hitting the English shores any time soon, here are some lesser-known places to unwind and soak up the true British culture.
Hit the Beach in Cornwall
The West Country is probably England's most beautiful gem but, at a fair distance from London, visitors often opt out. My one piece of advice: don't opt out. Though England isn't necessarily known for its beautiful beaches and good weather, in Cornwall it's easy to be fooled into thinking otherwise. From endless sandy beaches, warm waters, and a laid-back lifestyle that's so very different to London, it offers a taste of England that's rarely seen. Make like a pirate in Penzance and enjoy fish and chips on the beach or get creative in St Ives, an arty Cornish community.
Where to stay
Cornwall is renowned for its holiday cottages, where you can fully immerse yourself in quaint English life. Usually set in cute villages or on the beach front, holiday cottages provide the perfect base for a trip. Camping is also big in Cornwall, with plenty of campsites dotted around the coastal and inland areas.
Step Back in Time in the Cotswolds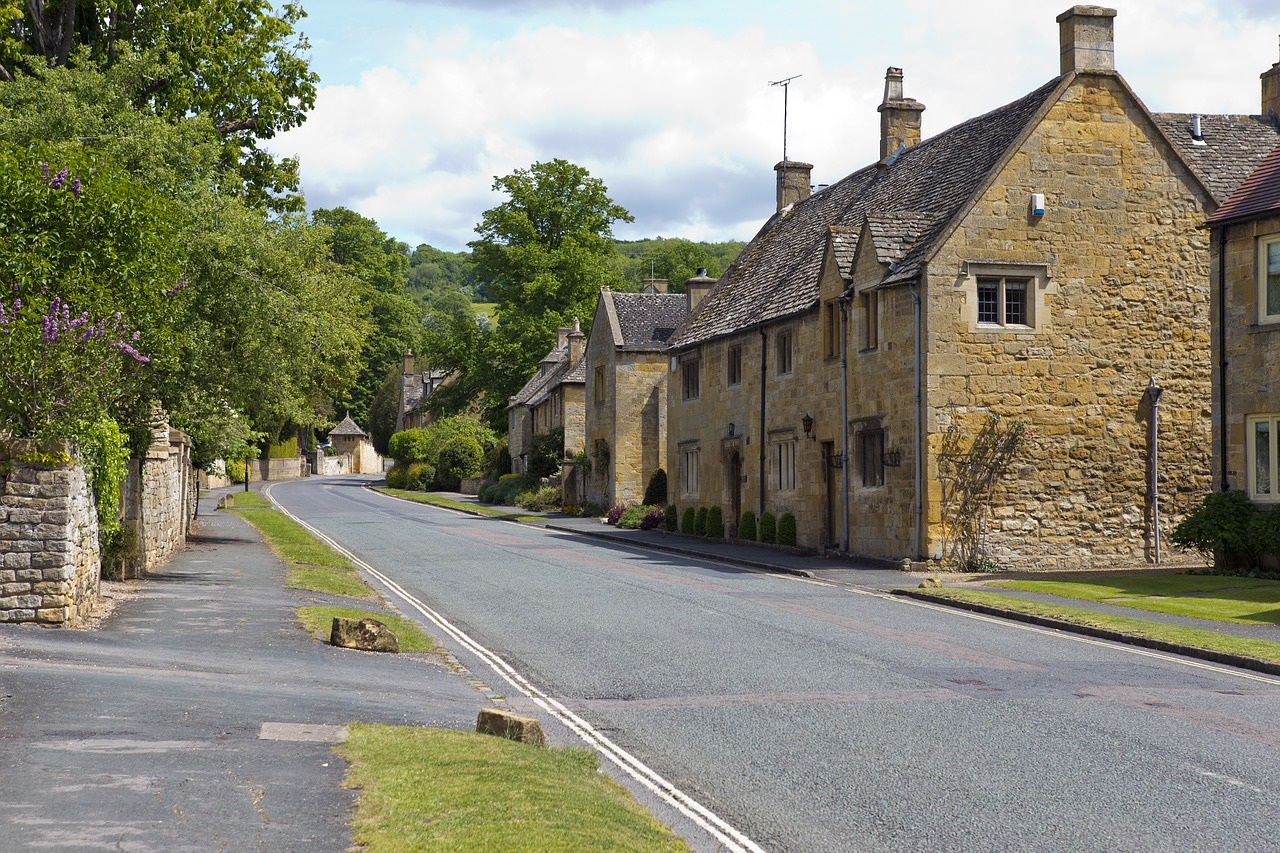 The Cotswolds are quintessential England at its absolute finest. Think cream teas on vine-covered patios and thatch-roofed cottages nestled along winding country roads. Set amongst the rolling Gloucestershire greenery, the Cotswolds look like they've been taken straight from the set of an old-fashioned TV drama. Here, you can marvel at the historic charm of England whilst tucking into a delicious Sunday roast in one of the many village pubs, and stroll along the mile-long strip along the River Eye between the timeless villages of Upper and Lower Slaughter.
Where to stay
Like in Cornwall, holiday cottages are the preferred accommodation in the Cotswolds, and the Eco Chic Cottages were named the best this year. Alternatively, Lords of the Manor, a typical English country house, provides a more regal affair. There's always camping, too, if you're looking for an adventurous way to rest your head.
Hike in the Lake District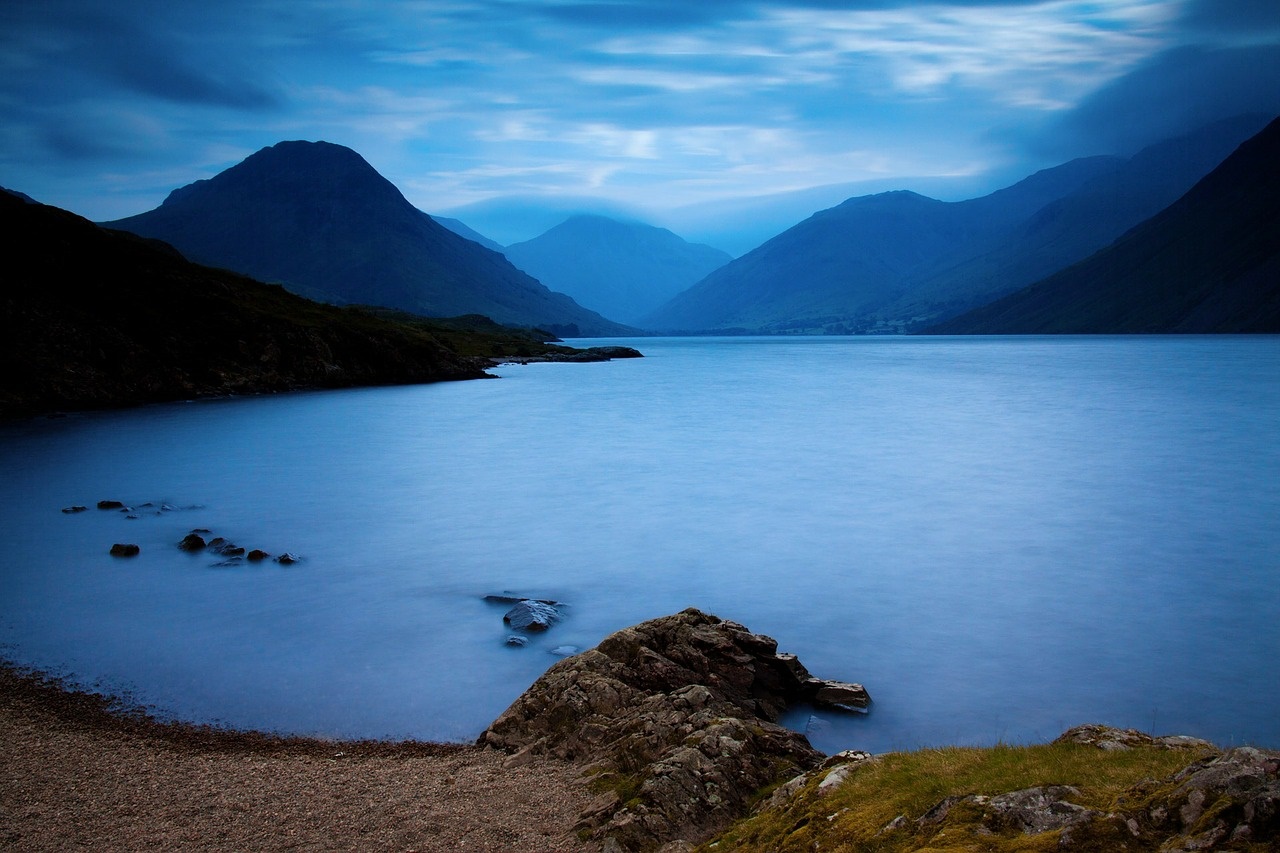 Lake District is famed for its spectacular scenery which takes in wild mountains, lush rolling hills, and eggshell-smooth lakes. England's highest mountain, Scafell Pike, is situated here, providing amazing hiking opportunities. For the less adventurous, Hill Top farmhouse is a literature-lover's heaven, where Beatrix Potter created many of her twee stories. Whatever you do, don't forget to pack a camera to immortalise some of the incredible views (and be sure to keep it safe with our 10" distressed tan Napa safari leather camera bag).
Where to stay
The Lake District is peppered with cosy B&Bs that offer the perfect respite after a hard day's hiking. Try The Angel Inn in Bowness for delicious English food with a contemporary twist, or the Apple Pie Rooms for a traditional taste of England.
Buff up on History in Bath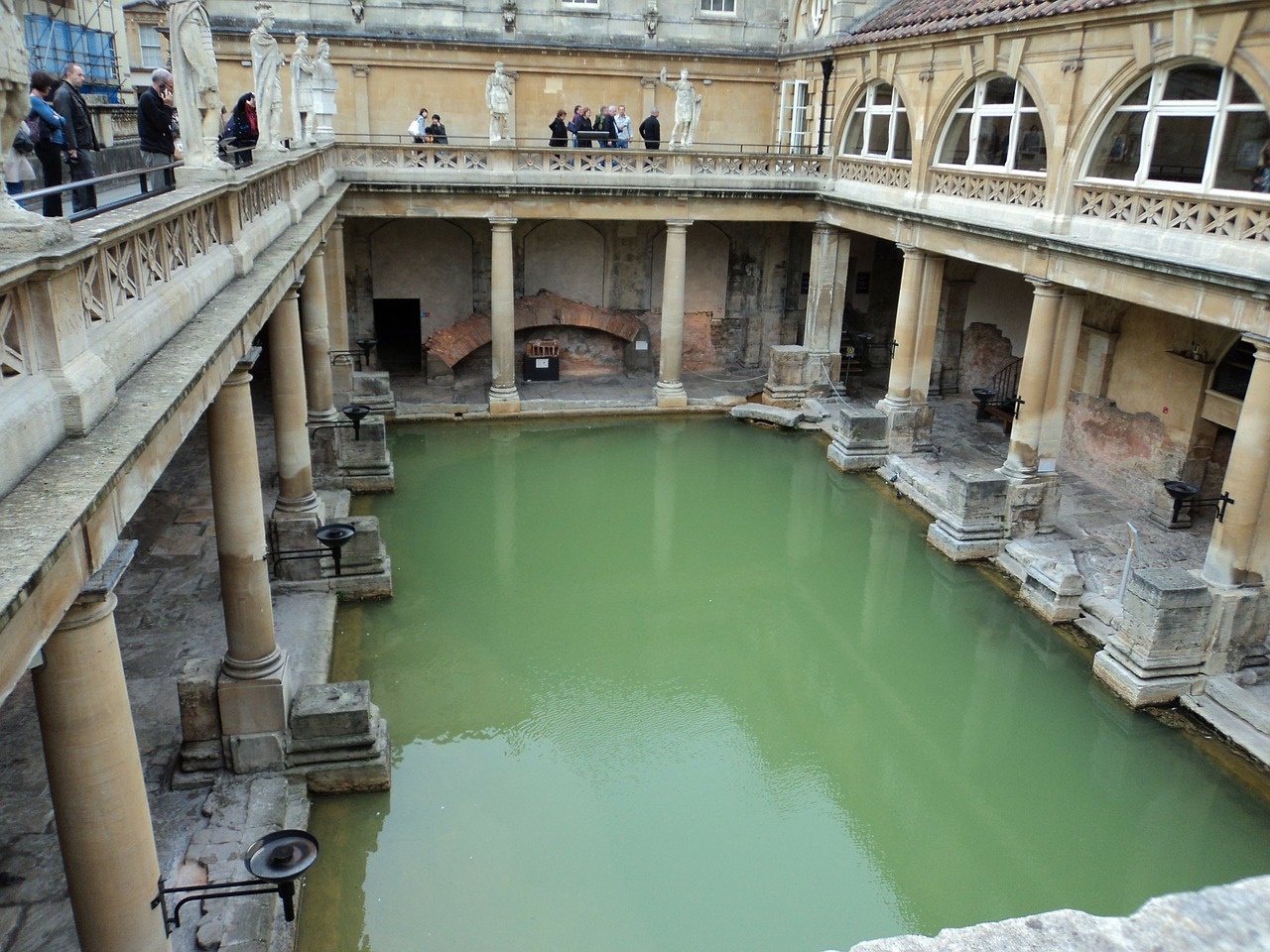 With its honey-coloured houses, hilly surroundings, and ancient Roman baths, Bath is a unique pitstop on a trip around England. Down its ramshackle streets you'll find old antique shops rubbing shoulders with contemporary boutique stores and fusion restaurants tucked between traditional pubs. But it's the ancient scenes of the Great Bath and the olde-world Guildhall Market that are the icing on the cake for any history buff.
Where to stay
Really push the boat out and go glamping at The Hobbit Hole, a quirky campsite that features huts resembling those from the Shire in the Lord of the Rings. Otherwise there are plenty of farmhouses that open their doors to guests, including Ashley Wood Farm, which has a small, intimate selection of rooms.
Picnic in the New Forest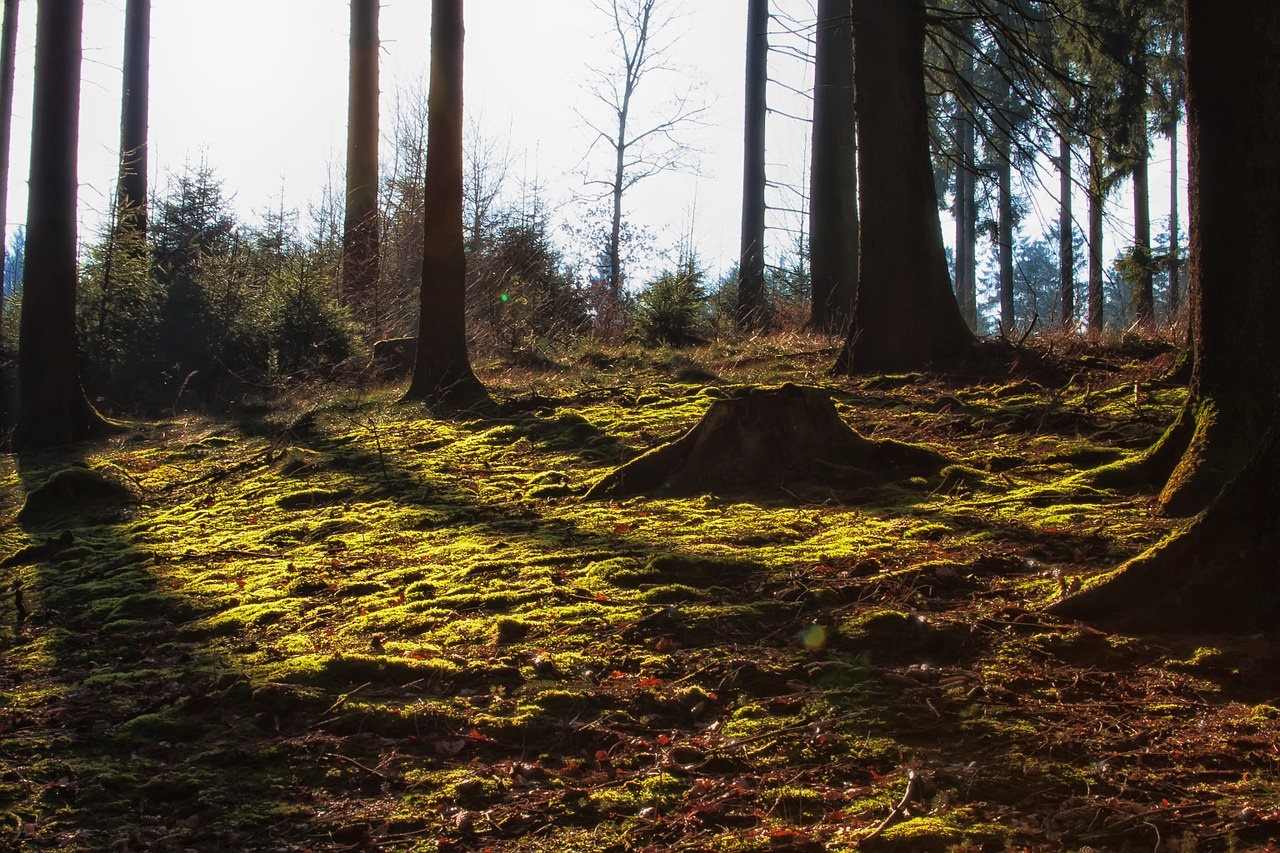 Picnics are a popular British activity in summer, especially when surrounded by amazing wildlife like in the New Forest. Set in Hampshire, this large expanse of forest and natural beauty is known for its wild horses that roam free and its collection of picnic points by lakes, in forests, and on lavender-encrusted fields. Pack a snack and some drinks in our water resistant travel tote for the perfect day out.
Where to stay
Camping is the name of the game in the New Forest, and there are numerous sites dotted around. Ocknell campsite is one of the most popular options, tucked away between vibrant greenery in the folds of the countryside.
There are so many amazing places to visit outside of London, and these suggestions only begin to scratch the surface. Wherever you decide to vacation, know that you'll have a great time discovering the quaint English culture and its incredible scenery.
Some More Useful United Kingdom Travel Stuff: