Beth Brown on 20th Oct 2018
Dear Copper River Family,
We wanted to thank you all for your patience over these last couple of months. As you all know we are a small family company run by myself and my husband. Our company started back in 2010 after my husband retired early from the Fire department for which he served our community for 20 years. Copper River was started out of his other passion in leather work and the desire and dream to build an American based business for our family. We wanted to thank all of you for your continued support for hand crafted leather goods and supporting an American company.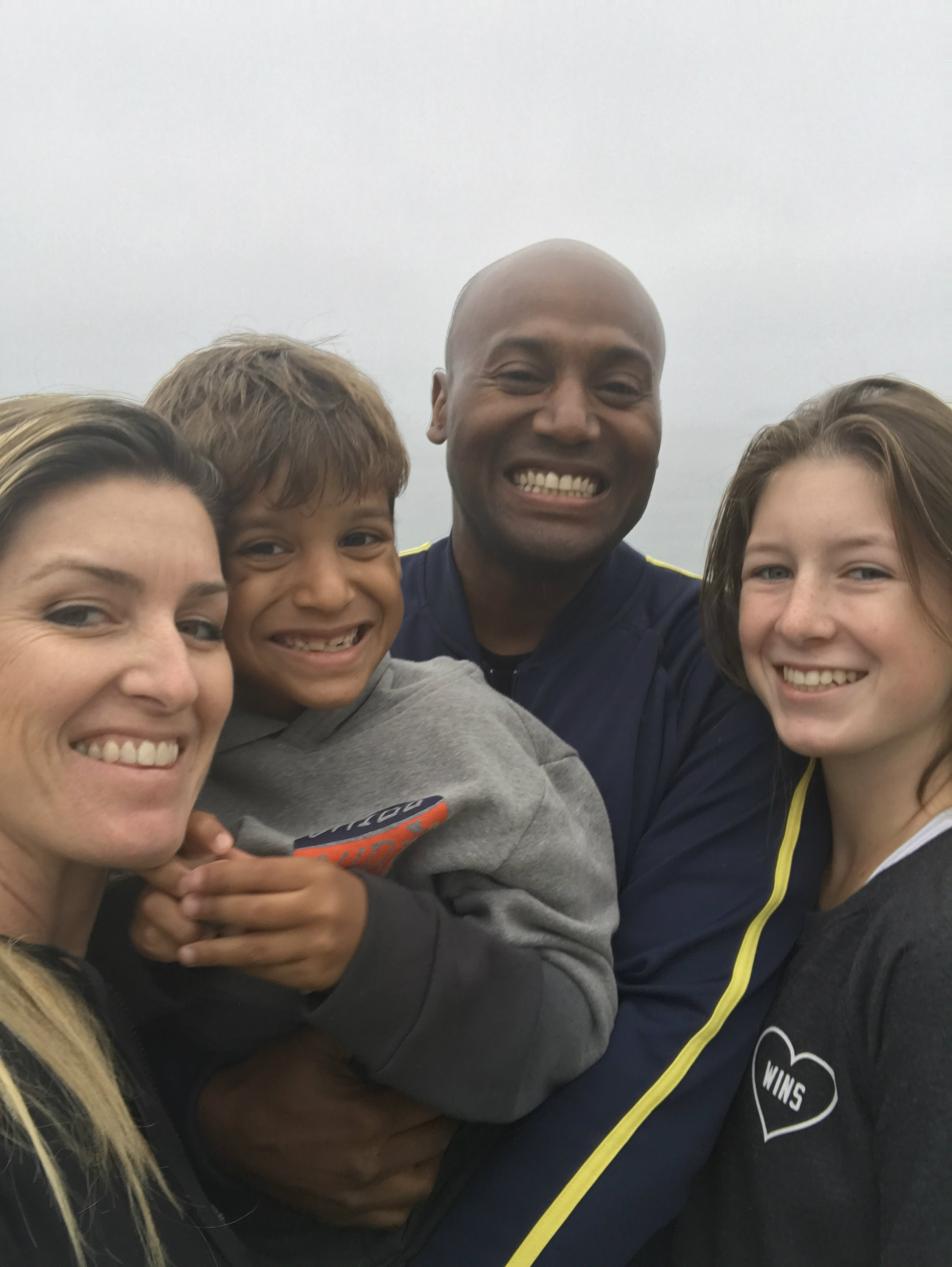 We unfortunately have run into a few medical situations this last summer and fall that put us behind in production as my husband needed to take care of residual affects from his 20 year service as a Firefighter. At the same time we have also had to make a few staff/employee changes as well which always changes the dynamic of production. We have done our best to keep up with the orders and get them out to you in a timely manner and unfortunately have not been able to for some of you. We sincerely apologize for the delay as we know that we have missed birthdays, anniversaries and special trips where your order was intended. I also wanted to personally apologize for any delay that you have had in me responding to your emails as I know I did miss a few or did not get back to you as quickly as I normally do.
If you have had a poor experience with us we sincerely apologize and would love to make it up to you. Please send us an email and I will be happy to speak with you in regards to how we can work with you further.
If you have had a great experience with us we would love to hear this as well. If you can post these reviews to our Facebook page we would appreciate it very much.
We are looking up here at Copper River Bag Company in regards to health and are almost to where we want to be and usually are for production. We are expecting to be within our working time frame by the end of this coming week so if you have not received your order yet, it's coming! I promise!
We appreciate all of you more then you know. Please keep us in your prayers and thoughts for health and a speedy recovery for my husband. Happy Fall and upcoming Winter to everyone.
Thank you for looking to us for your leather bag needs.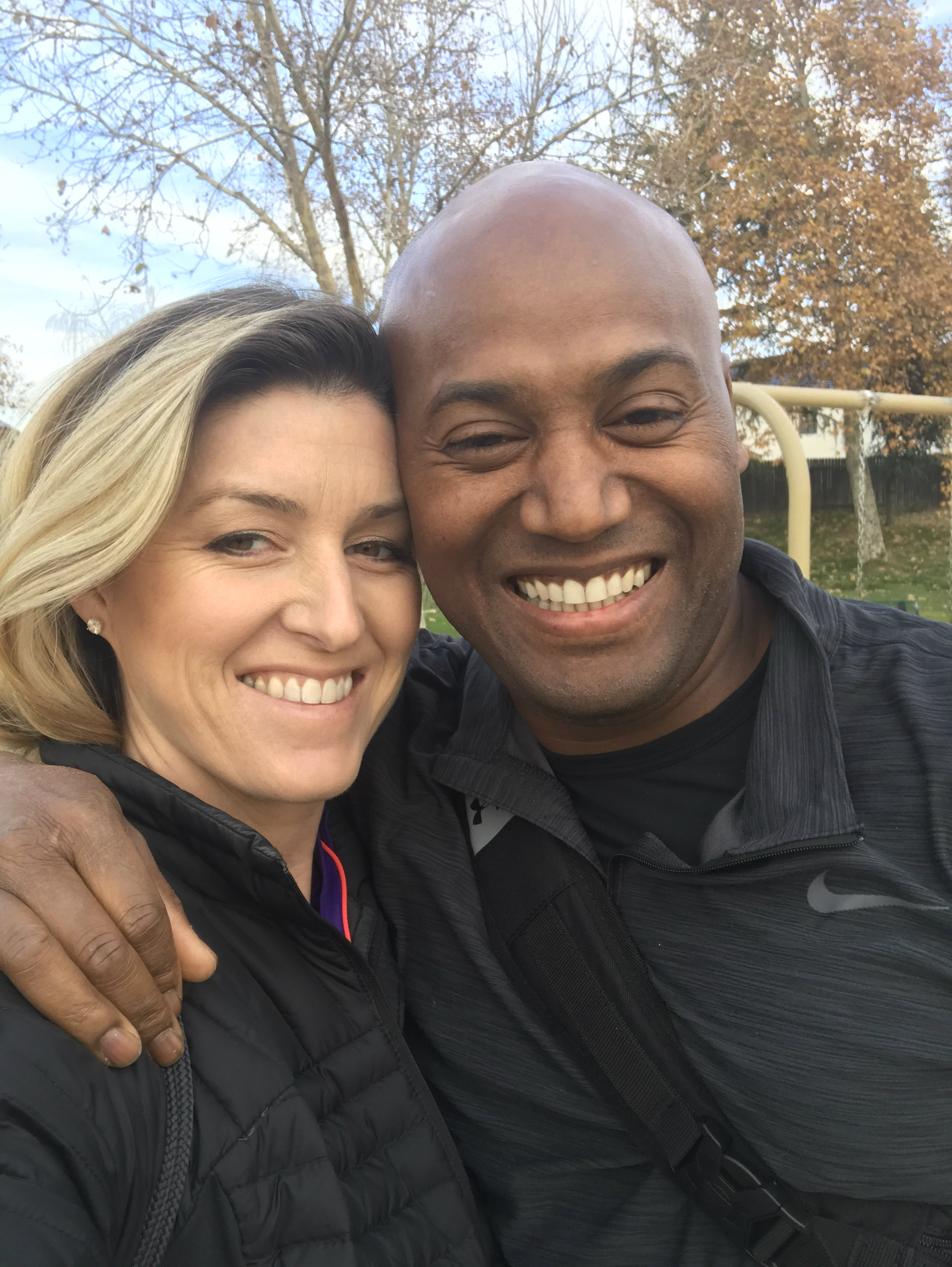 Sincerely,
Beth and Marlon
Copper River Bag Company